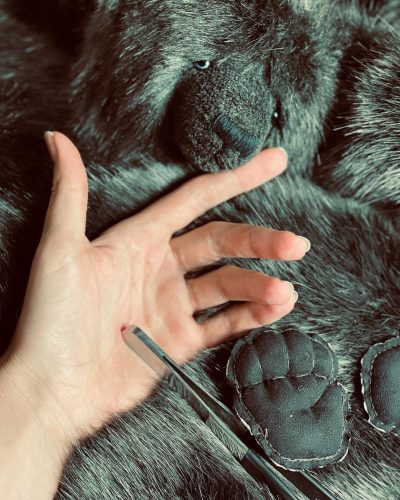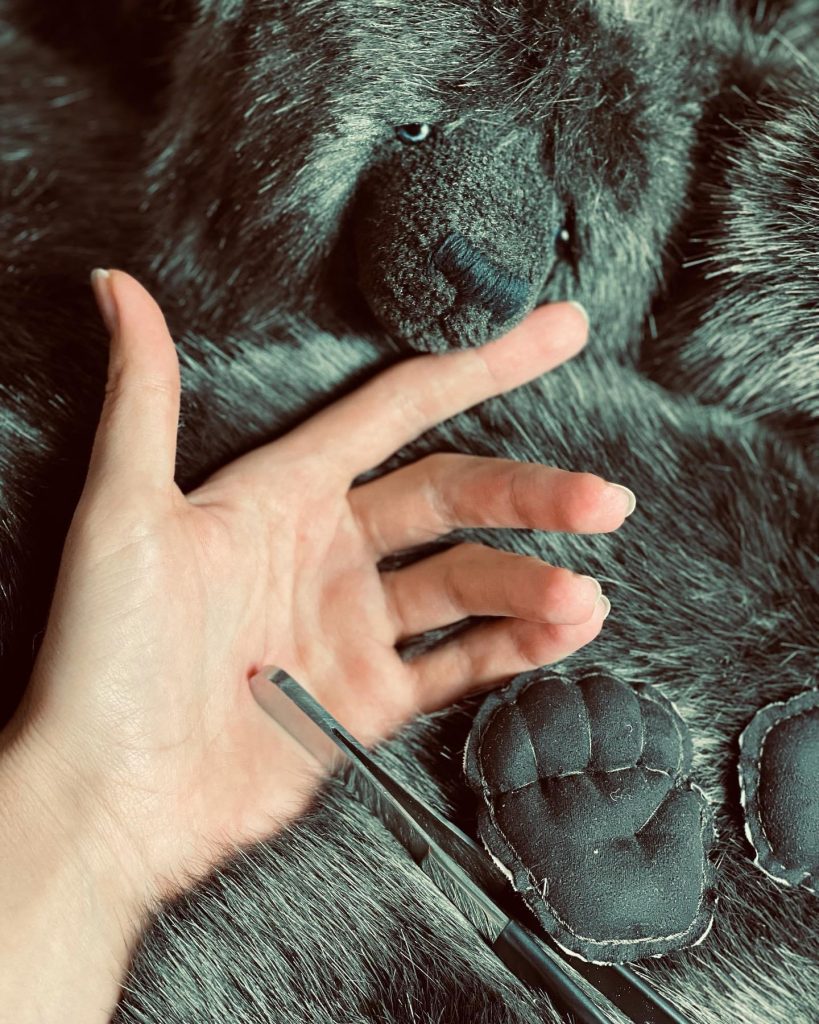 How to adopt my bear?
Go to the «Gallery» or to the «Available bears» section and find an available bear.  Next to his name will not indicate that he is adopted.  In the description of the available bear you will find all the necessary information about him and all the details of his adoption...
detail...
Skif. My golden boy who won the hearts of the picky jury.
I stood aside and watched the process. Among all those luxurious bears, he was the only one who was picked up, hugged, played with his hair and pressed his paw. I looked at all that and was happy. Because more than anything, I wanted to create bears that would...
detail...