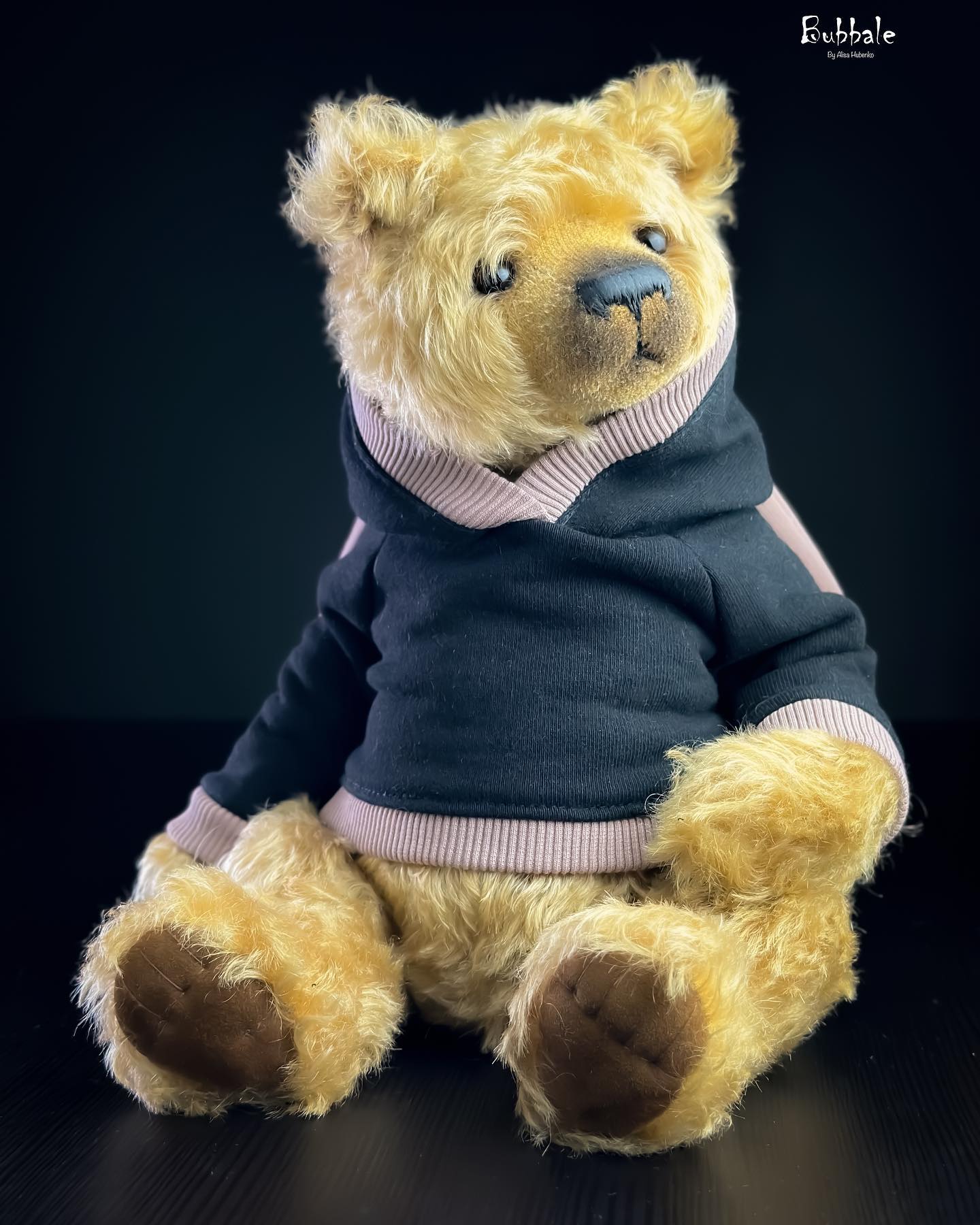 Andrew/ adopted
450 $
Height 33 cm / 13 inches.
Handmade, one of a kind
Sweet bear baby. During the time he spent with us, he became so close to us that we almost let him go to his new family.
Born in Brooklyn, visited Philadelphia, walked through forests, nature reserves and hiked in beautiful mountains. Saw waterfalls, fed deer, hung out in Manhattan.
And most importantly, he crossed the ocean to meet his mother, who had been waiting for him for so long. Lives in my native Vi. I'm quiet
To purchase send me an bubbale21@gmail.com